Taking an image, freezing a moment, reveals how rich reality truly is.

Anonymous
Twenty years from now you will be more disappointed by the things that you didn't do than by the ones you did do. So throw off the bowlines. Sail away from the safe harbor. Catch the trade winds in your sails. Explore. Dream. Discover.

Mark Twain
Explore. Dream. Discover. Photograph. 
Ik ben een wereldreiziger met een passie voor fotografie. Ik deel deze passie graag met je en hoop dat je plezier beleeft aan mijn foto's.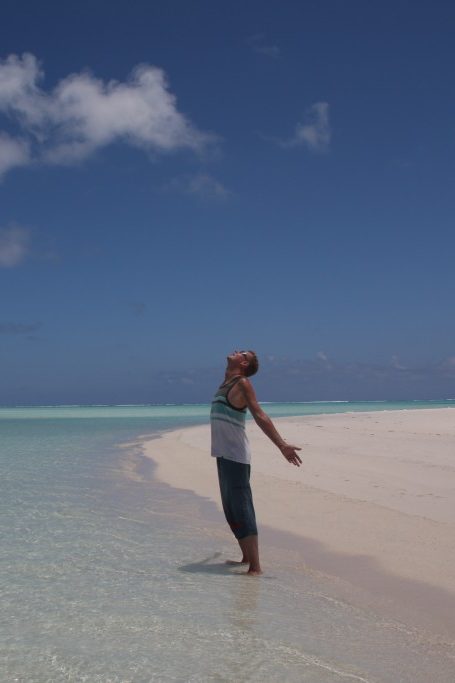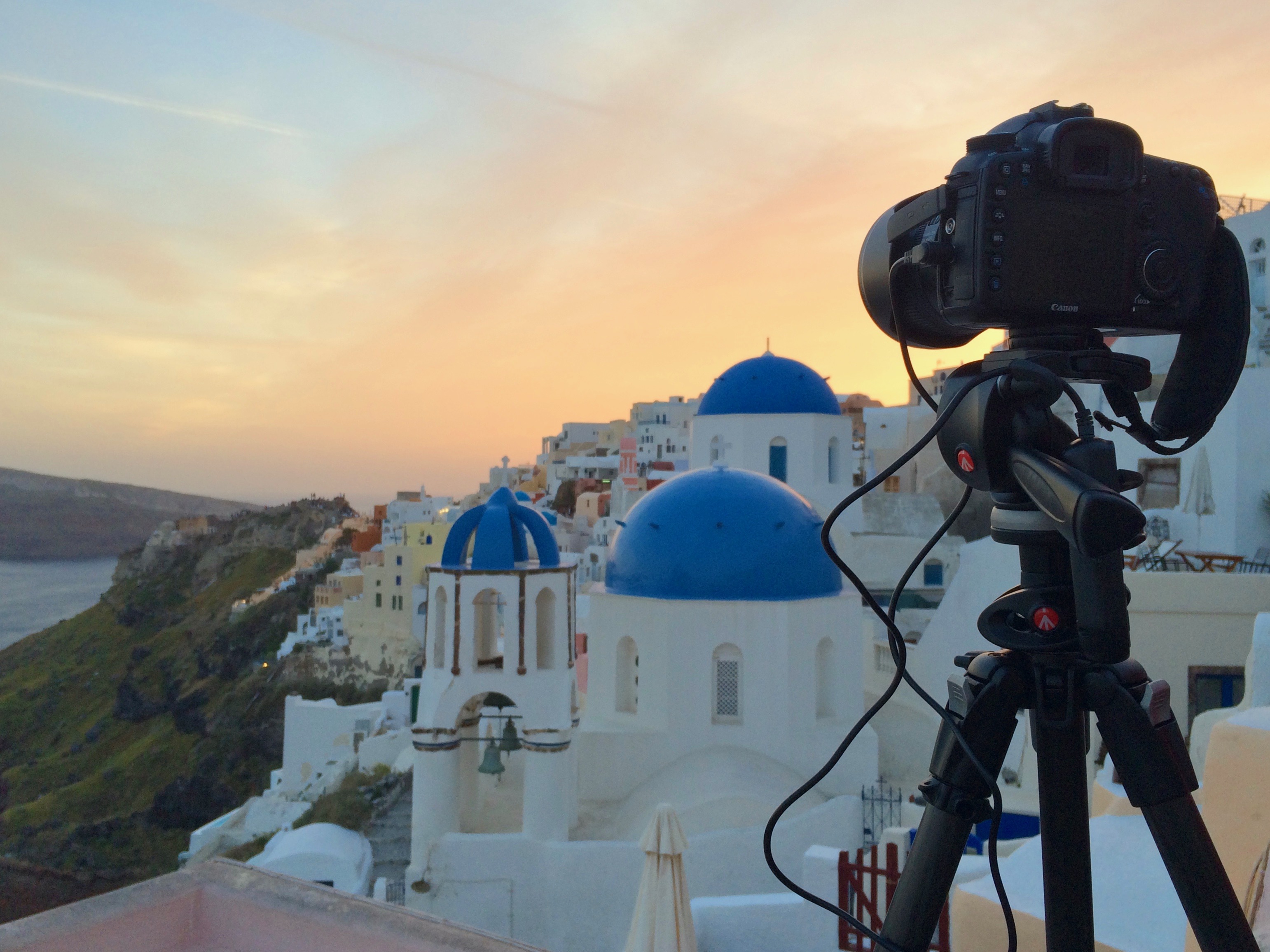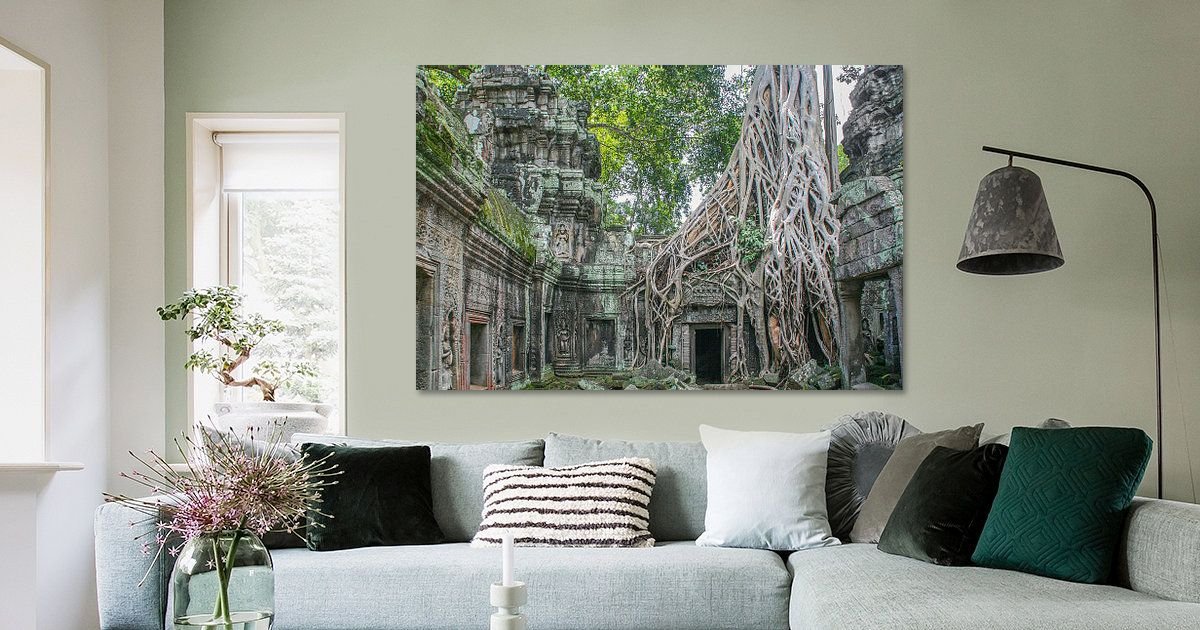 Ik heb vele bestemmingen over de hele wereld bezocht. Een aantal van mijn foto's zijn te bestellen voor aan jouw muur! Je kunt kiezen uit verschillende materialen, zoals canvas, aluminium, Xpozer, hout of zelfs behang en formaten van 20×30 tot wel 140×210 cm! Hoe gaaf is dat? Bekijk mijn favorieten hieronder of ga direct naar de webshop.